This year the Memory Lane exhibit was displayed at the Miami International Auto Show in the newly renovated and expanded Miami Beach Convention Center. This year we have a great collection of 40 vehicles worthy of the great Memory Lane tradition of displaying fine examples of automotive history.  Apparently 1956 was a very good year since the Boca Raton Concours d'Elegance award went to a 1956 Studebaker Golden Hawk and the Amelia Concours D'Elegance award went to a 1956 Chrysler Newport. Take a look at all of them.  Thank you to all the club members who displayed their cars.
To our volunteers, thank you for your time spent watching over our members cars during the show providing both security for the cars and information for the spectators.
Photos by Mel Mann, Bob Squier and Philip Williams.
Here are the award winners followed by photos of the show.
_________________________________________________________________________
The Schigiel Collection's 1956 Studebaker Golden Hawk was chosen for Boca Raton Concours d'Elegance Award.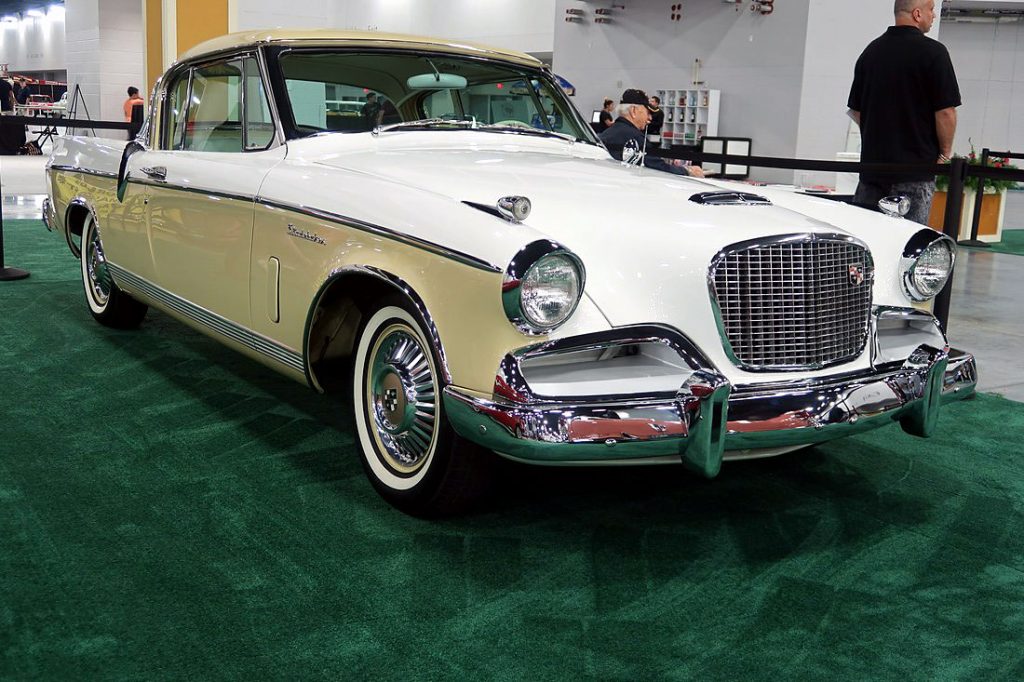 The Guy Lewis Collection's 1956 Chrysler Newport was chosen for the Amelia Concours D'Elegance Award.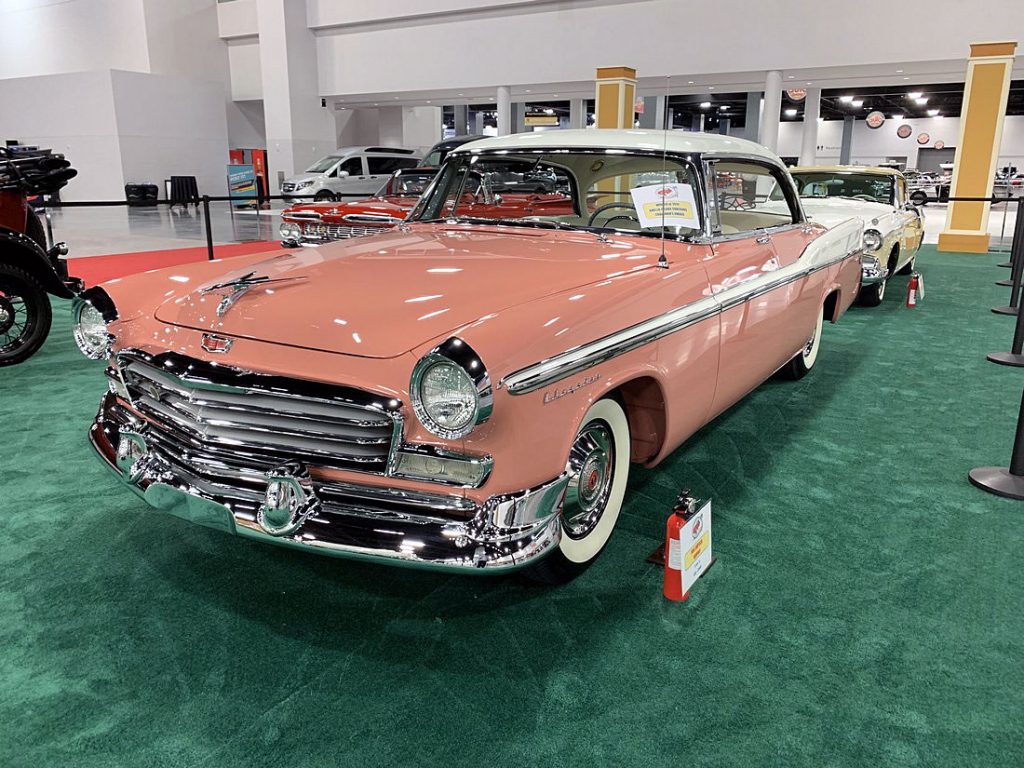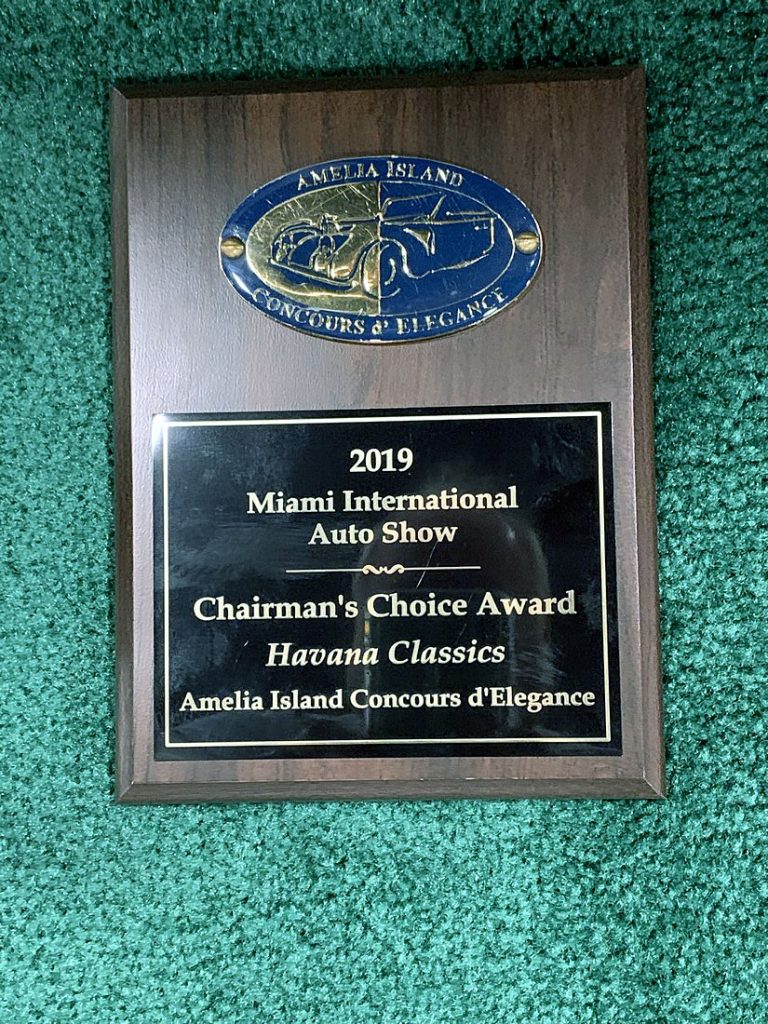 Here is the rest of the show.